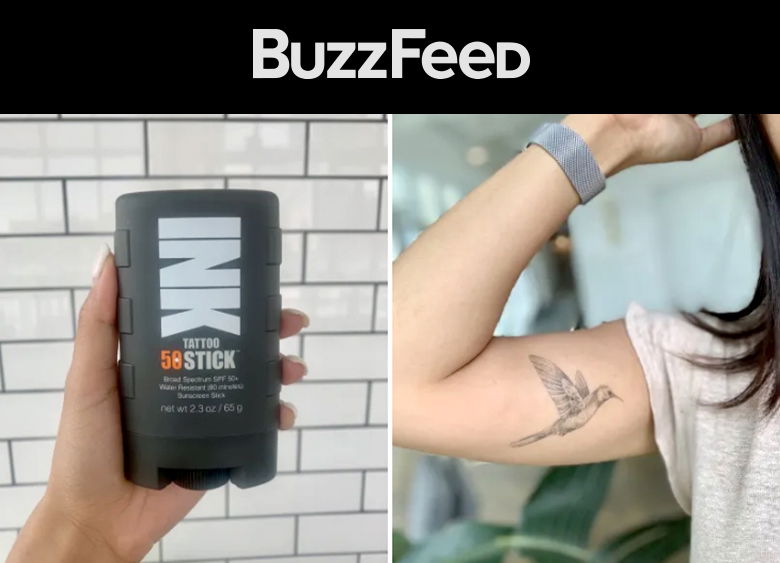 30 PRACTICAL FATHER'S DAY GIFTS YOUR DAD WILL ACTUALLY USE

June 1, 2019

"There are VERY little skincare products out there made specifically for tattoos, so this INK sunscreen stick (and their entire collection) is a godsend."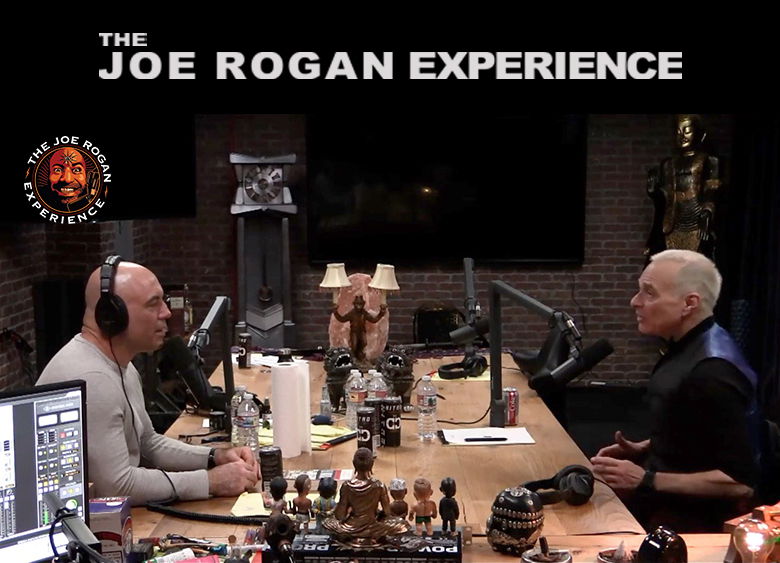 DAVID LEE ROTH ON THE JOE ROGAN EXPERIENCE

February 28, 2019

Sit back, relax and enjoy the ride as David Lee Roth serves up words to the wise on everything creative, including the launch of INK the original.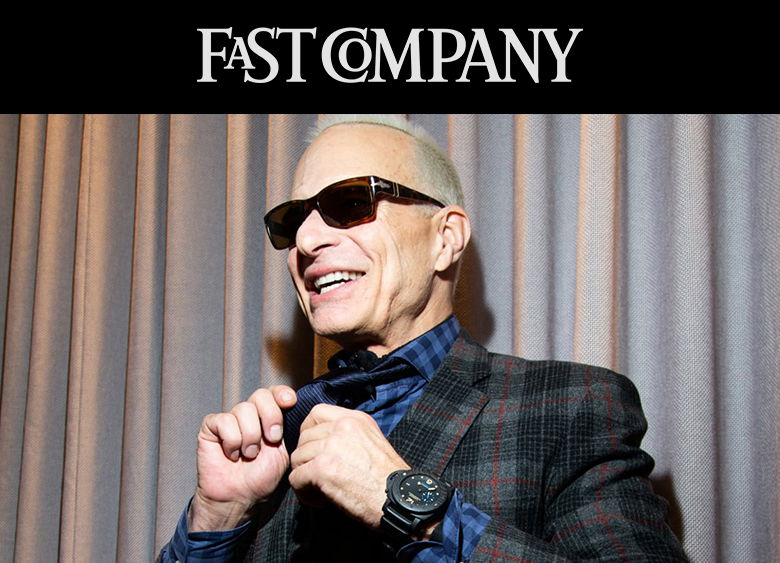 VAN HALEN'S DAVID LEE ROTH WANTS TO PROTECT YOUR TATTOOS WITH A LINE OF AFTERCARE PRODUCTS

February 1, 2019
Photo Credit: Celine Grouard

"Mr. Roth says he created INK the original partially out of a desire to protect his tattoos from fading and sun damage. An avid outdoorsman, he also wanted to create an environmentally friendly product."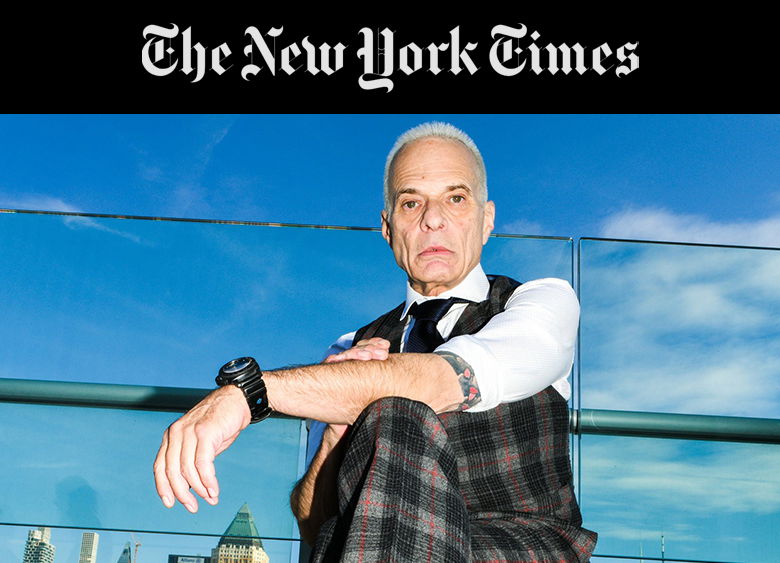 IS DAVID LEE ROTH THE ESTÉE LAUDER OF TATTOOS?

December 19, 2018
Photo Credit: Dolly Faibyshev

"... Mr. Roth had come to talk about his newly introduced skin care line, called INK the original, which was created for people with tattoos. He came up with the idea himself, he said — a passion project born of his dissatisfaction with the options in the marketplace."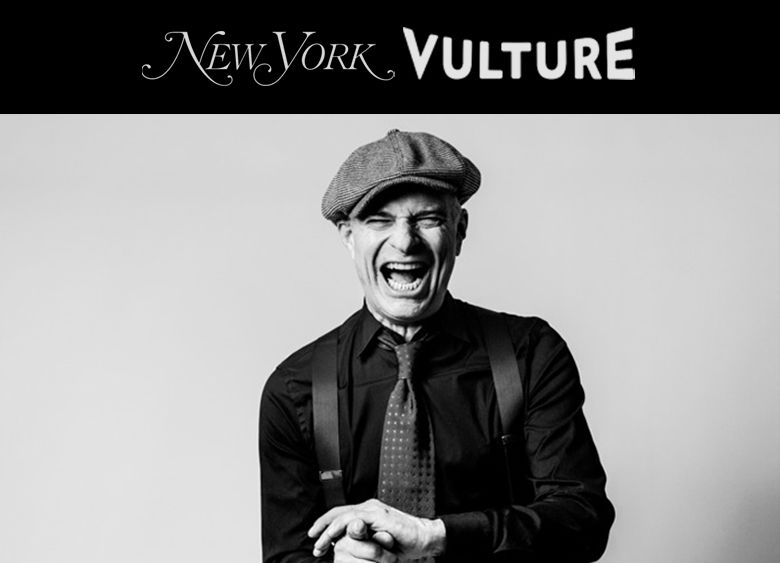 A LONG TALK WITH DAVID LEE ROTH DIAMOND DAVE ON TATTOO SKIN CARE AND THE FUTURE OF VAN HALEN

December 13, 2018
Photo Credit: Michael Avedon

"The experience [of getting a tattoo] is daunting. You don't take it lightly. You would never think of buying a $1,000 pair of tennis shoes, which exist now, and leaving them out in the sun for even an afternoon." - David Lee Roth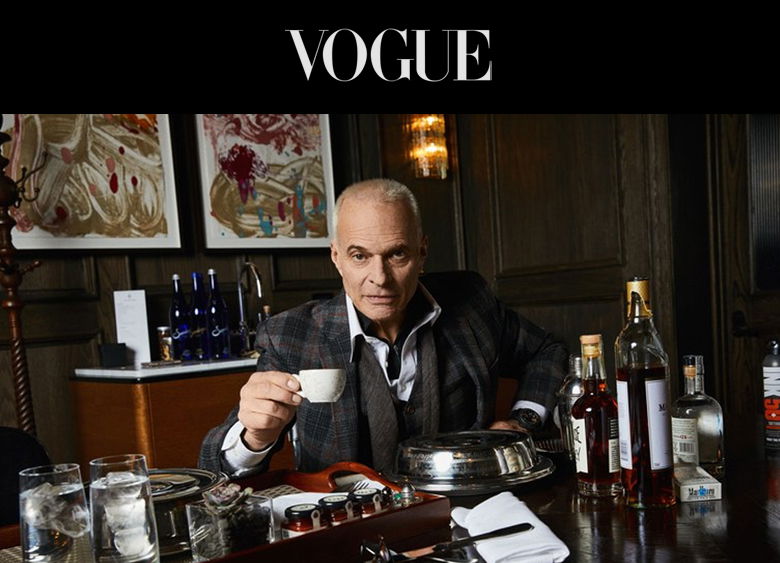 131 TOTALLY UNCENSORED MINUTES WITH DAVID LEE ROTH, FROM HIS NEW TATTOO SKIN-CARE LINE TO THE SECRET OF VAN HALEN

December 11, 2018
Photo Credit: Aaron Richter

"It's a language—ink—that everybody shares, especially if you don't speak the same language. With ink, we read each other's signs and icons. In that way, it's much like music." - David Lee Roth