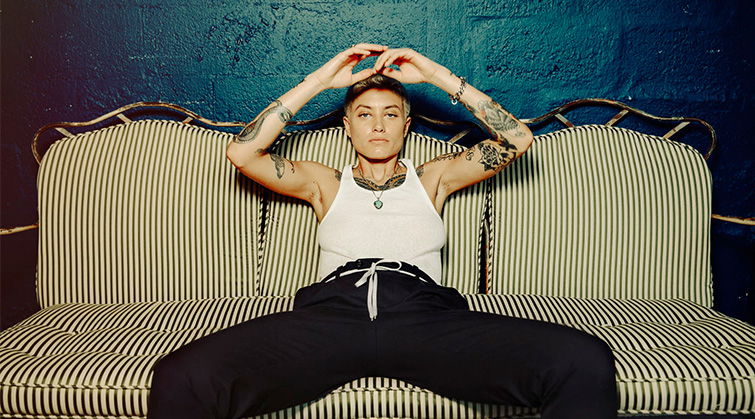 THE ONE THING THAT'LL MAKE YOUR TATTOOS LOOK BRIGHT

December 09, 2018

"Here's something that'll throw you for a loop: Know what makes your hair and fingernails grow? Or what makes your sprains and aches heal the fastest? Ding, ding, ding . . ."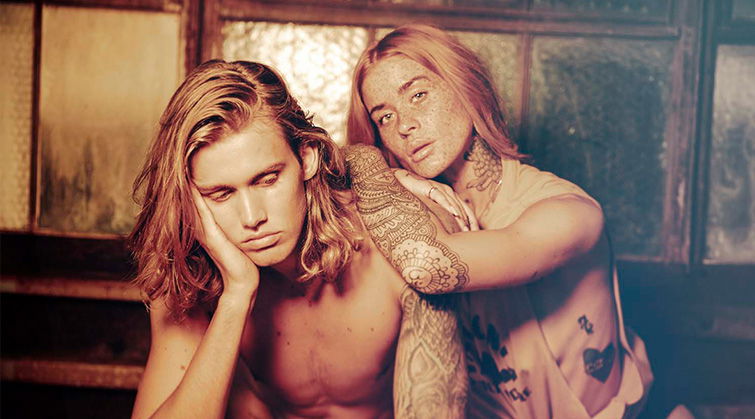 HERE'S EXACTLY HOW TO PREVENT TATTOOS FROM FADING

November 12, 2018

"If you wait until you're 60 to start going to the gym three times a week, then guess what, you're going to look like a 60-year-old who goes to the gym three times a week."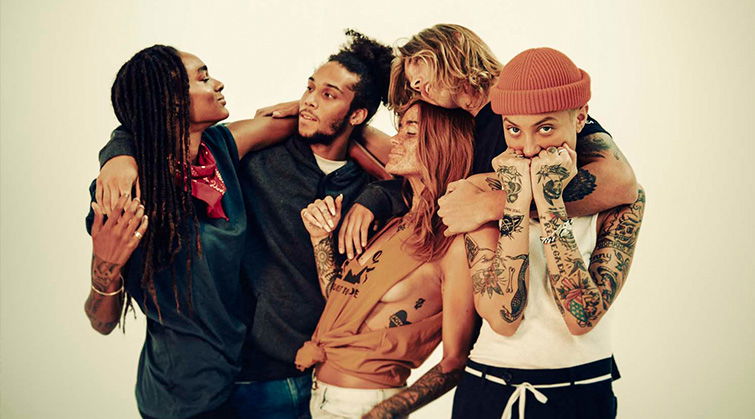 DOS AND DON'TS FOR GETTING A TATTOO

October 18, 2018

"Steer clear of wandering into the store and making up your mind on the spot. You'll end up with 'a permanent reminder of a temporary feeling.' I stole that line..."